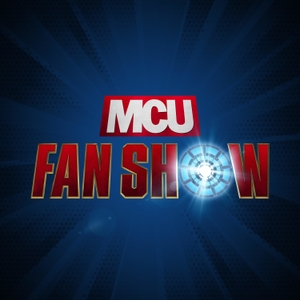 Marvel Studios will not be dropping The Falcon and The Winter Soldier on Disney+ next month. Sony Pictures has chosen a new release date for the next MCU Spider-Man movie starring Tom Holland. In this episode, we first go around the Marvel Cinematic Universe to recap where all of the movies and Disney+ series currently stand. We also do a little more fan-casting for the Fantastic Four with additional choices for Marvel's First Family, along with some options for Doctor Doom, Silver Surfer, Galactus, and Mole Man! SHOW TOPICS Marvel Studios movie updates
Marvel Studios Disney+ series updates
Spider-Man 3 delay The Falcon and The Winter Soldier delay Fantastic Four fan-casting
Hosted by Sean Gerber and Paul Hermann. Follow MCU Fan Show on Twitter, Instagram, and Facebook.
Get exclusive podcasts access to community events on Patreon! See acast.com/privacy for privacy and opt-out information.