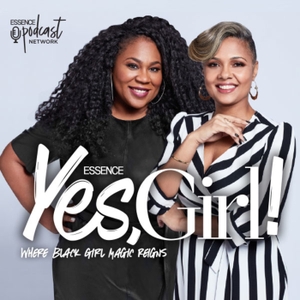 Michael Ealy + Meagan Good Are Welcome To Our Home Anytime
05.03.2019 - By Yes, Girl!
Y'all this week at Black Girl Magic headquarters, it's been been a roller coaster. TGIF! Thankfully The Intruder's Michael Ealy and Meagan Good came to our rescue—they brought us some much needed laughs and good vibes. They even gave us an idea for a new script. Plus Cori (@corimurray) teaches us some new tricks courtesy of her spirt animal (Cardi B), and Charli (@charlipenn) has some thoughts about the human anatomy.