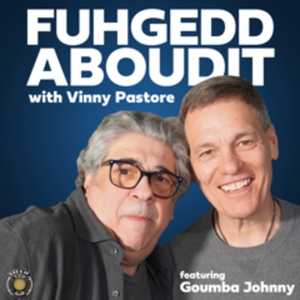 Michael joins Vinny and Johnny to talk about how close him and James Gandolfini got over the years.
He also talks growing up in Mt. Vernon, how he paid his dues in acting, reading a play with Al Pacino at Al's house, and his role in the new film One Night in Miami. 
AND! Michael tells a story about the time Muhammed Ali visited the set of The Sopranos and how impacted James Gandolfini and the crew were.
See omnystudio.com/listener for privacy information.