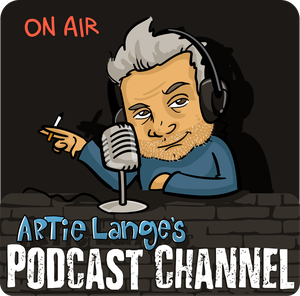 New York Yankees Broadcaster Michael Kay joins Artie and Mike in studio. Brought to you by TheComicsGym.com.
Thanks to MyBookie.ag - If you're going to wager this weekend go to http://bit.ly/MYB-Artie and use code Artie to get a 50% signup bonus.
Thanks to Blue Chew. Go to BlueChew.com and get your first shipment FREE (just pay $5 shipping) when you use the promo code ARTIE.