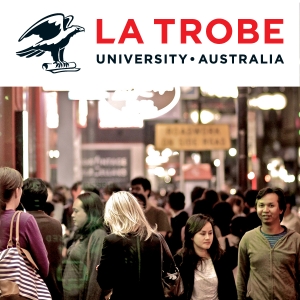 Migrants' Sense of Safety in Bendigo
05.28.2014 - By Sociology
What are the issues of safety and social inclusion experienced by migrants? This lecture discusses how migrants access housing, work and study, and how they use public urban spaces, locating these everyday practices within the context of local planning and social policy.
Featuring Dr Julie Rudner (Planning, La Trobe University) and Noemi Cummings (Executive Officer, Loddon Campaspe Multicultural Services)
Copyright 2014 La Trobe University, all rights reserved. Contact for permissions.