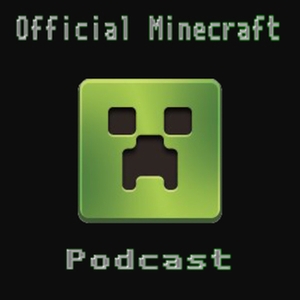 We have all been waiting for it. In this podcast we go over the update and tell whats all included in the update.
The Update release date is 10-16-12
Be sure to check out http://officialminecraft.ning.com
its my Minecraft fan site.
Also, if you want to play with Dragon and I leave a comment.
Be sure to tell your friends about the podcast.