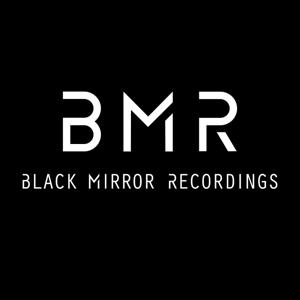 Mirror Sessions
By Black Mirror Recordings
What's Mirror Sessions about?
Follow our Spotify playlist: https://spoti.fi/2WfuRNm
We accept demo's: [email protected]
(Private SC link only!) or use SubmitHub (https://www.submithub.com/label/black-mirror-recordings)
Website: https://www.blackmirrorrecordings.com/techno-record-label/
Black Mirror Recordings is a techno label based in Groningen, the Netherlands. The label was founded by Fabian Sietsema. The label is mainly focusing on techno, but we also welcome deep house. The goal of the label is top spread high-quality techno music, and to connect people who love great underground music. Besides, we want to serve people our own best techno songs and deep house tracks. We also want to help and promote upcoming artists, who produce high quality techno tracks. In the future we also want to organize label nights and inform people about the best techno songs of this moment. We will publish Q&A's with artists and we have plans to create much more interesting content for our growing community.