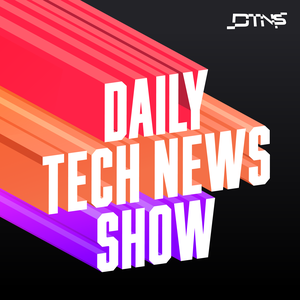 Plans are firming up for an in-person Mobile World Congress in Barcelona this June, with a possible 45,000-50,000 attendees. That would be just about half the 109,000 who attended in 2019. 17,000 people attended MWC Shanghai in February.
We talk to Nate Lanxon about how the show is adapting to meet the challenges of hosting a show during a pandemic.
Starring Tom Merritt, Sarah Lane, Nate Lanxon, Roger Chang, Joe.
Link to the Show Notes.
 See acast.com/privacy for privacy and opt-out information.