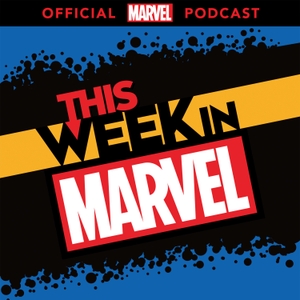 M.O.D.O.K. ARRIVES! Plus Old Man Star-Lord, Loki, and More!
05.21.2021 - By This Week in Marvel
Marvel's M.O.D.O.K. is finally here! Hear updates on the Hulu animated series and on Marvel Studios' Black Widow, Disney's Hotel New York – The Art of Marvel and a LOT of huge comic news. Plus, a nostalgic conversation with X-Men: The Animated Series writer Julia Lewald and showrunner Eric Lewald!