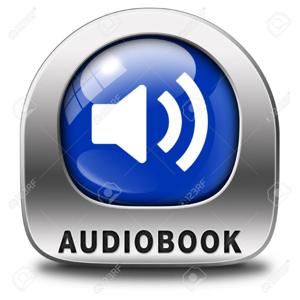 Listen to this audiobook free with a 30-day trial. Go to http://audiobookspace.com/free
Title: Monster Violations 14: Strange Beastly Gangbangs
Author: Hannah Wilde
Narrator: Hannah Wilde
Format: Unabridged
Length: 1 hr and 12 mins
Language: English
Release date: 09-11-15
Publisher: Hannah Wilde
Ratings: 3 of 5 out of 2 votes
Genres: Erotica & Sexuality, Fiction
Publisher's Summary:
Collecting three tales of hardcore, beastly gangbangs, Monster Violations 14 is the perfect bundle for anyone looking to walk on the wild side. These stories include rough sex, gangbangs, double penetration, dubious consent, bukkake, cream pies, and monster sex.
The Mutant Hills
Following a terrible string of bad luck in Las Vegas, Olivia and her friends find themselves stranded without any gas in the middle of the Nevada desert. Not heeding the warning of a nuclear test site, things go from bad to worse when Olivia finds herself captured by mutants from the hills.
Are the monsters friend or foe? Can Olivia turn her luck around at the center of a hardcore mutant gangbang?
The Living Tree Garden
Shelby is cute enough that she's grown accustomed to random creepy men vying for her attention. But when she meets Cameron Nickle, an eccentric doctor who can't stop talking about plants, she's intrigued, at least.
Against her better judgment, Shelby agrees to check out Cameron's garden in order to settle a bet that plants can't love as well as humans. Soon enough, Shelby learns that the opposite is true as she's thrust into the middle of a brutal, living plant gangbang.
The Bunnyman Trick
Kathy had big dreams of becoming a world famous magician but, after her first big show is a massive disaster, she abandons the world of magic for more practical pursuits.
It's not until Kathy discovers a mysterious magic shop and an old pair of top hats that her interest is once again piqued. Now armed with the trick of a lifetime, Kathy must face off with the monstrous, and horny, bunnymen from beyond...all culminating in a magical bunnyman gangbang!
Contact me for any questions: [email protected]