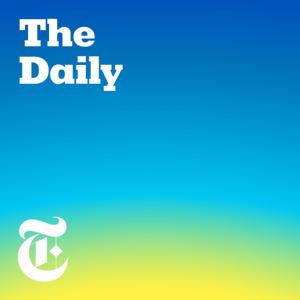 Most of Us Have Had Covid
04.28.2022 - By The Daily
This week, the Centers for Disease Control and Prevention released new data that showed around 60 percent of Americans — more than half of adults and three quarters of children — have now been infected with the coronavirus.
But herd immunity looks likely to remain elusive, and many people are still at high risk from Covid-19.
What do the C.D.C. figures mean for immunity in the United States, and for the future of the pandemic?
Guest: Apoorva Mandavilli, a science and global health reporter for The New York Times.