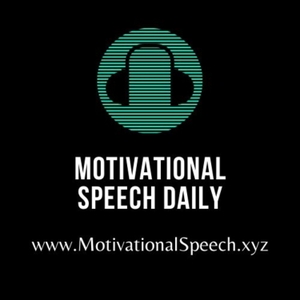 Motivational Podcasts | LIFE WILL HURT - Best Motivational Speech (Featuring Coach Pain)
07.07.2020 - By Motivational Speeches
>>>Click Here to Join Our Self Development Campaign Now<<<
Listen To The Ultimate Lifechanging Audiobooks For Free:
The Subtle Art of Not Giving a F*ck by Mark Manson  (4.5 Star Rating From 4288 Listeners)
Rich Dad Poor Dad by Robert T. Kiyosaki (4.5 Star Rating From 2701 Listeners)
The Secret by Rhonda Byrne (4 Star Rating From 1925 Listeners)
The Richest Man in Babylon by George Clason (4.5 Star Rating From 430 Listeners)
Principles: Life and Work by Ray Dalio (4.5 Star Rating From 386 Listeners)
Think and Grow Rich by Napolean Hill (4.5 Star Rating From 300 Listeners)
Learn More About Concept of Motivation Here:
What Motivation is and Concept of Motivation
Why Motivation is Important and How to Motivate Students?
Top 5 Best Reasons Why Motivation Doesn't Last & Its Solution
Where Motivation Comes From? Source of Motivation
Why Motivation Doesn't Work And What You Should Do About It
How To Give A Motivational Speech?
When Motivation does not work?
Best 5 Advice on How to Improve Motivation
Words That Rhyme With Motivation
What Does Extrinsic Motivation Mean?
Why I Have No Motivation?
Why Does Character Motivation Matter?
Why is Self Motivation Important?
How Does Emotion Affect Motivation?
---
Support this podcast: https://anchor.fm/motivationly/support