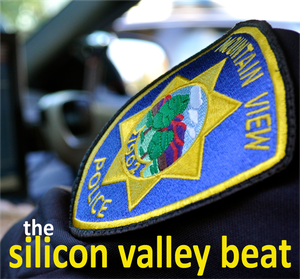 Mountain View Police >> The Silicon Valley Beat
By Mountain View Police Department
What's Mountain View Police >> The Silicon Valley Beat about?
Want to know what goes on at a police department located in the heart of Silicon Valley? Then look no further. Mountain View, California is home to companies like Google, LinkedIn, Symantec, WhatsApp and, of course, the Mountain View Police Department.
Follow us each week as we discuss some of our more interesting calls for service on The Silicon Valley Beat. We'll cover recent incidents, safety tips and answer some of your most pressing questions. We'll also invite special guests from within the department, including our famous K9?s, to talk shop.
So let us know what you think about our podcasts, or just share your ideas and thoughts with us. You can find us on Twitter @MountainViewPD and Facebook .
But if this is an emergency, call 911.