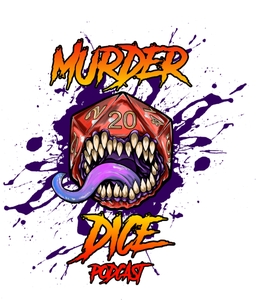 On this episode of Murder Dice the DM gives you a recap for this weeks episode since the audio was compromised. If you couldn't handle the noise in episode 22 but you need to know what went down this is for you! 
Murder Dice is a 5e, actual play, Dungeons & Dragons podcast with some 2e flair - dnd D&D dnd5e 
Hit up our brand new PATREON PAGE! 
https://www.patreon.com/MurderDice