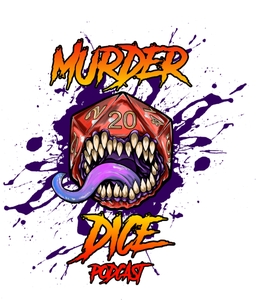 On this episode of Murder Dice the Slayers are ready to have a shirtless meetup party, at least two of them are. Downloadn to find out who gets naked.
Murder Dice is a 5e, actual play, Dungeons & Dragons podcast with some 2e flair - dnd D&D dnd5e 
Hit up our brand new PATREON PAGE! 
https://www.patreon.com/MurderDice 
Fun rewards await!