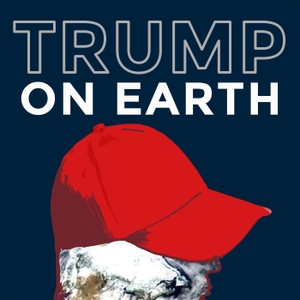 Murray Energy, A Major Trump Ally, Goes Bankrupt
11.14.2019 - By Trump on Earth
President Trump came into office promising to save coal and coal jobs. Instead, the industry has continued to slide. The question now is--how far will it go?
Over the past year, eight coal companies have declared bankruptcy. The latest is Murray Energy, the biggest privately held coal mining company in the country. 
We check in on the state of the coal in the Trump era with Taylor Kuykendall who covers the industry for S&P Global Market Intelligence.