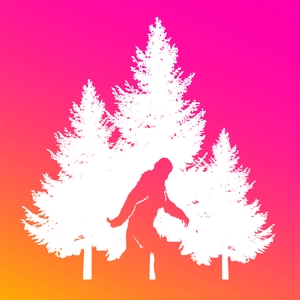 This week we flew in a special guest from back home, Jack's younger brother Josh. Josh brings a fresh perspective on how Jack treated him as a child, and trust us when we say it's not pretty. Alec plays a metaphorical Dr. Phil as Jack & Josh finally sort out their differences riding an emotional roller coater in the hopes of becoming a family once again. All for your sick entertainment, enjoy!
Follow us on Instagram!
Follow us on Twitter!
Follow us on Facebook!
Love the show? Leave us a review on Itunes/Apple podcasts or wherever you listen!