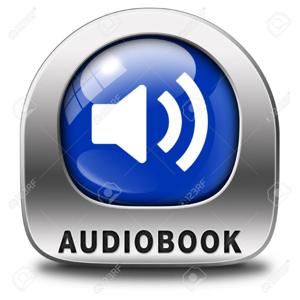 Listen to this audiobook free with a 30-day trial. Go to http://audiobookspace.com/free
Title: My Hot Night Out: A First Gangbang Experience
Author: Janie Moore
Narrator: Rebecca Wolfe
Format: Unabridged
Length: 25 mins
Language: English
Release date: 09-04-15
Publisher: Digismith Naughty Nightingale Erotica Publishing
Ratings: 5 of 5 out of 3 votes
Genres: Erotica & Sexuality, Fiction
Publisher's Summary:
Shay is a quiet, mousy girl whose first semester at college isn't going how she wants. Instead of making friends, she sits in her dorm room every weekend by herself. A friend from down the hall finally makes her go out and takes her to a bar where she will have a whole new experience, discovering something within herself that she never thought she would find. After being the center of attention and being passed around at the bar, she is a whole new person and promises herself that this will be a great new chapter in her life.
Warning: This audiobook contains very explicit sex, including gangbang sex, public sex, deep throat, rough sex, anal sex, and more.
Contact me for any questions: [email protected]