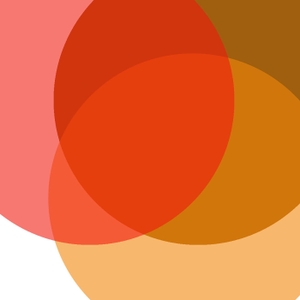 I confess. I believed the fake news that any amount of skin exposure to fentanyl could be lethal to someone who has not built up an opioid tolerance. Listen in to this opiate recovery support group as they discuss this myth. We also discuss the Philippines' war on drugs and its expansion to other countries.
Discussion Guide:
Have you heard that exposure to contact with fentanyl or carfentanil through an overdose victim's sweat, is enough for a responder to die of overdose?
Did you believe it?
What are the negative consequences of this myth?
Under what conditions could a responder or bystander become dangerously exposed to opiates?
Supplemental Reading:
Kevin Franciotti, The Fix, Video: Activist Pours Fentanyl On Hands To Dispel Exposure Myth, http://www.answeraddiction.com/video-activist-pours-fentanyl-on-hands-to-dispel-exposure-myth/
Victoria Kim, The Fix, Bangladesh Drug War Claims Hundreds of Lives, http://www.thefix.com/bangladesh-drug-war-claims-hundreds-lives