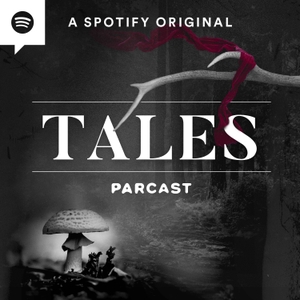 Mythology: Athena Pt. 1 - Vanessa's new podcast!
12.11.2018 - By Tales
Dear Tales fans, we are so excited to share our new storytelling podcast - MYTHOLOGY - with you this holiday season! Every Tuesday, Mythology will feature the heroes, gods, and creatures that have captivated humanity for generations. Subscribe now wherever you listen to podcasts to hear the rest of this episode! We hope you enjoy!