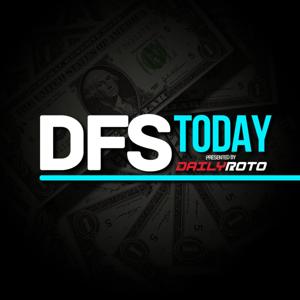 NBA DFS, Optimizer Lineups, College Basketball Picks, PGA DFS Lineup, UFC Fight Card Preview.
01.31.2019 - By DFS Today
Gabe Morency and Cam Stewart discussed the NBA games on tonight and previewed the players that will be active tonight before making their DFS lineup. They also shared a lineup from the Daily Roto NBA Optimizer and reveal what players were selected. The...