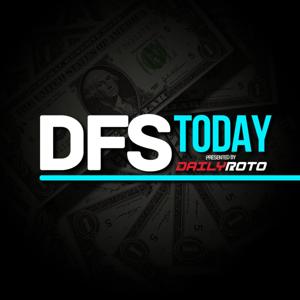 NBA Lineups, DFS Golf is Back, NHL Lineups, and College Basketball DFS is Coming!!
01.03.2019 - By DFS Today
On this episode of DFS Lineup Lock, Gabe Morency and Cam Stewart cover their NBA and let their fans know that they'll be adding College Basketball DFS Lineup advice in the future. The 2019 PGA Golf season begins this week, Cam gives you his favorite go...