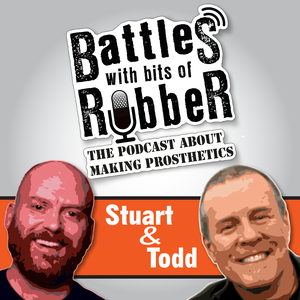 Colorado and chat about our collaborated efforts on the makeup we did for The Prosthetics Event 2019.
Neil is originally from the UK but moved to Toronto in the early 2000s and has worked on a number of high profile shows over the years such as 300, The Strain, Suicide Squad, Hereditary, It, Shazam! and the What We Do In The Shadows series.
It was an absolute joy working with Neil on our homage to Rick Bakers' 'Reverend Brown' makeup on Arsenio Hall from 1988 classic Coming To America.