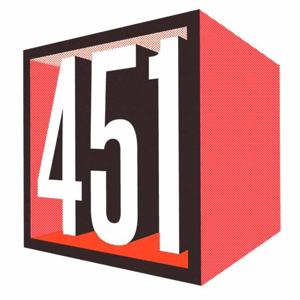 This week on The 451, hosts Summer, Jonathan and Jesse kibitz about locking down your cybersecurity, saving Congressional ethics, the ACA, jerks on Twitter, and Jesse's houseboat dreams. They also take a pause to remember that Republicans are human beings who might hold the door open or let you merge into oncoming traffic. The guest this week is Emily Ellsworth, editor and former Congressional aide whose post-election Twitter advice was read by upwards of 25 million citizens. As always, hope springs eternal.
Visit http://thefourfiftyone.com for the show notes.
Visit http://patreon.com/thefourfiftyone to donate.