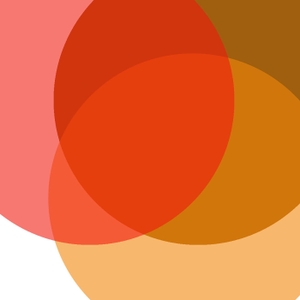 Wouldn't it be great to find a medication that manages withdrawal symptoms? It could be a game changer. And wouldn't it be great to find standardized and effective ER addiction treatment? Listen to this opiate recovery support group as they discuss Lucemyra, a new medication, that has great potential.
Discussion Guide:
Have you suffered from opioid withdrawal at home?
Did you find over the counter treatments that were effective at alleviating the pain of withdrawal? What did you try?
If you could have found effective medication to manage withdrawal symptoms, how would it have changed the course of your addiction and recovery?
Have you gone to the Emergency Room for help with withdrawal? Did they have a standardized protocol which they followed?
Did you find the ER compassionate and helpful in directing you to appropriate treatment resources?
Supplemental Reading:
FDA approves the first non-opioid treatment for management of opioid withdrawal symptoms in adults, US Food and Drug Administration, http://www.fda.gov/NewsEvents/Newsroom/PressAnnouncements/ucm607884.htm
Treatment for addiction should be like that for a heart attack: swift, sure and standardized, USA Today, http://www.usatoday.com/story/opinion/2018/06/04/opioid-addiction-hospital-training-resources-facilities-treatment-column/667464002/