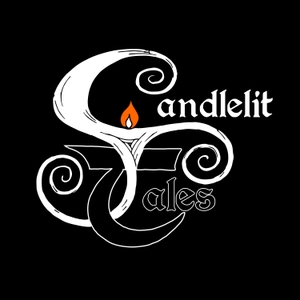 This is the first collaboration that we have had with another Podcast and we really enjoyed it. We teamed up with the lads from Shitetalk - An Irish History Podcast.
If you haven't heard them yet, check out their links in the link below.
Niall and the 9 Hostages is a semi-historical figure that we were delighted to be talking with history buffs and fellow shitetalkers Kevin Larney, and Jason Brennan about the historic aspects of this story.
Produced and edited by Oisin Ryan, with music by Oisin Ryan,
This story was constructed by Aron and Sorcha Hegarty, and this one is voiced by Aron Hegarty.
Shitetalk Podcat:
https://shitetalkhistory.libsyn.com/
spotify:show:1AOtS3ZTWhRNYLAqvy8bf8
Sources and further readings of the story:
https://www.ancient-origins.net/history-famous-people/niall-nine-hostages-0011410
https://www.irish-genealogy-toolkit.com/niall-of-the-nine-hostages.html
https://www.irishcentral.com/roots/niall-of-the-nine-hostages-descendants
https://bardmythologies.com/niall-of-the-nine-hostages/
http://exploringcelticciv.web.unc.edu/prsp-record/text-the-violent-death-of-niall-of-the-nine-hostages/
Support for this podcast comes from our patrons. Find out more, or become a patron by going to:
https://www.patreon.com/candlelittales
http://candlelittales.ie/
https://open.spotify.com/show/2102WuUUe9Jl6cGXNwQEKf
https://soundcloud.com/candlelittales
https://podcasts.apple.com/ie/podcast/candlelit-tales-irish-mythology-podcast/
https://twitter.com/candlelit_tales?lang=en
https://www.facebook.com/candlelittales/
https://www.instagram.com/candlelittales/
https://vimeo.com/user52850249
https://www.youtube.com/candlelittales