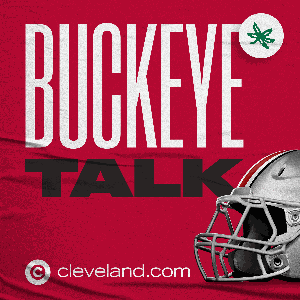 On this Buckeye Talk episode from cleveland.com, Doug Lesmerises is joined by Alabama beat writer Michael Casagrande of AL.com to break down the Alabama roster and compare this Crimson Tide team to the 2014 team that the Buckeyes beat in a playoff semifinal.
How does Heisman-winning receiver DeVonta Smith compare to Amari Cooper? Is running back Najee Harris like Derrick Henry? And how much better is Mac Jones than the quarterback of that team, Blake Sims? Plus, how vulnerable is this Alabama defense and what might the Buckeyes do against it?
But first, Doug and Nathan Baird broke down the title game news of the day, which centered on rumors of Monday's game possibly being pushed back, and the actual tweets that were sent by Nick Saban's daughter criticizing the Buckeyes over their possible positive COVID-19 cases.
Thanks for listening to Buckeye Talk.
 See acast.com/privacy for privacy and opt-out information.