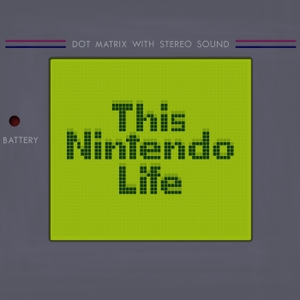 Episode 192 - Nintendo Switch Pro Rumours & The Jukebox!
03.29.2021 - By This Nintendo Life
Hey everyone! This week Nbz's PC died so we took a second run at recording this episode! We kick things off with Bally's thoughts on Bloodstained: Ritual of the Night. Will he finally enjoy a Castlevania game? Nbz meanwhile played through Wide Ocean Big Jacket, a really well written and charming narrative game on Switch. After the break we answer your emails on Switch Pro & racing games. We close things out with a return to the Jukebox and it is time for Nbz to get his revenge on Bally with some tricky video game music tracks.  
Timestamps:
Bloodstained: Ritual of the Night 03:44
Wide Ocean Big Jacket 25:34
Emails 35:42
The Future of Racing Games 36:09
Good RTSs and Non Turn Based RPGs on Switch? 49:14
Switch Pro Rumours 58:43
The Jukebox 1:10:55
Song 1 1:13:01
Song 2 1:19:21
Song 3 1:25:37
Song 4 1:30:15
Song 5 1:37:35
Outro 1:46:41
You can support us on Patreon - https://www.patreon.com/thisnintendolife, remember to send all your correspondence to our e-mail address: [email protected] & Join our Discord: discord.gg/mC8wjBd