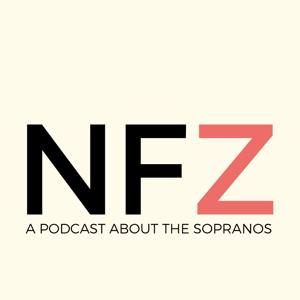 NO F*CKIN' ZITI
By A Podcast About The Sopranos
What's NO F*CKIN' ZITI about?
Welcome to NO F*CKIN' ZITI, the first ever podcast dedicated entirely to The Sopranos. Hosts Evan and Brendan dish about life and their favorite show -- every episode, one podcast at a time. Funny and irreverent, NO F*CKIN' ZITI is for Sopranos fans, by Sopranos fans.
Updates weekly, Sundays at midnight. Stay up late with us or save it for your morning commute.
Very Sopranos. Very NSFW.