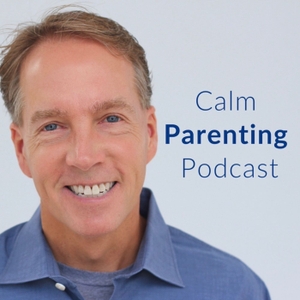 No More Behavior Charts! Turning Negative Behavior Positive.
How do you address real behavior issues without resorting to negative methods that don't work and make things worse? Aren't you letting kids "get away with" misbehavior? No! Why is it damaging when Dads demand their kids look them in the eyes? Kirk provides concrete answers for kids who fidget, have sensory issues, talk constantly, and struggle with behavior.
This is very powerful and it works, so much that a school where we spoke just eliminated the use of behavior charts! Email Casey@CelebrateCalm.com now and we'll train your parents and teachers for 25% OFF. Plus use Coupon Code MEN25 for 25% OFF anything on our site for the next week.