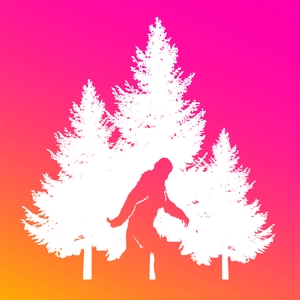 This world we live in is being taken over be streaming services. We may be your only hope at survival. Listen to our podcast and prepare for the streampocalypse!
Follow us on Instagram!
Follow us on Twitter!
Follow us on Facebook!
Love the show? Leave us a review on Itunes/Apple podcasts or wherever you listen!