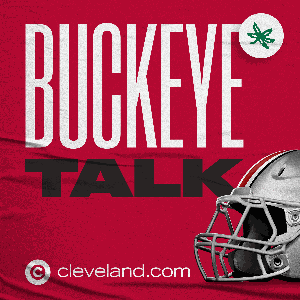 On this Thursday Buckeye Talk episode from cleveland.com, the focus is the National Championship Game interviews from Wednesday that featured the Alabama offense and the Ohio State defense.
Nathan Baird, Doug Lesmerises and Stephen Means break all that down, including:
- Comparing Jaylen Waddle and DeVonta Smith to Garrett Wilson and Chris Olave.
- Whether it's more about scheme or talent for the Ohio State defense.
- When bulletin board material is fake.
- A little discussion on Ohio State and two running back systems.
It's another big pod of title game prep. Thanks for listening.
 See acast.com/privacy for privacy and opt-out information.