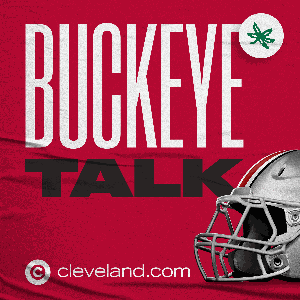 We wrap up our preseason look at the important games in Ohio State football with the night that more than any other set the stage for how we measure the current Buckeyes program. The Sugar Bowl after the 2014 season, in which Urban Meyer led 4 seed Ohio State against Nick Saban's top-seeded Alabama in the College Football Playoff semifinals.
It was the culmination of Ezekiel Elliott's brilliant rumble through the postseason. More than that, it was the culmination of what Meyer had been building since he arrived at Ohio State. The Buckeyes, with third-string quarterback Cardale Jones, were nine-point underdogs and fell into a 21-6 deficit early, setting the stage for history.
From Evan Spencer's overlooked contributions to Michael Thomas' hints at what would come to the late decisions that almost blew up in Ohio State's face, we delve into the details of one of the most unforgettable nights in Buckeye history.
Our ReTalkables will go on hiatus for a while as we focus on the 202 games yet to be played. But we'll still bring you Buckeye Talk five days a week, including after every game.
 See acast.com/privacy for privacy and opt-out information.