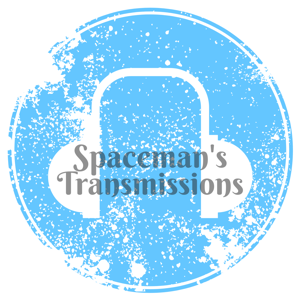 Let's prepare for a journey into the realm of summer by celebrating the solstice (which was, by the way, the 21st of June). It was officially the longest day of the year and the midway point in summer. This means that, unfortunately, the days will begin to get shorter. Knowing this, I've toiled in developing a colorful scene to ease you into the remaining warm months, aware of the importance of aligning and balancing your conscious thoughts within your subconscious mind. Every step was taken to assure that your entry into a mental overhaul is optimal.----more----
Summer is by far my favorite time of the year. It brings and energy and renewal that I've been yearning for a very long time. Even with things not completely going my way, Mother Earth has a way of shining a light upon the turmoil that may exist and depletes my anguish. If there is one small tribute that I can muster, it's this. 
Thank you for your outpouring support, and keep supporting the artists that provide us with amazingly colorful journeys into their world. Tell them that tonepoet sent you.
Peace.
Turn on, tune in, sleep...
https://ambient-transmission.blogspot.com
https://www.facebook.com/tonepoetmusic