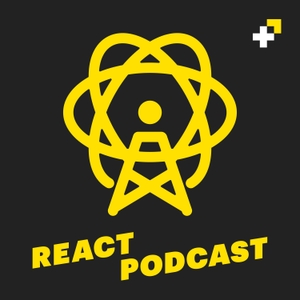 Jon Rohan is an Engineer on the Design Systems Team at Github, building tooling for Octicons and Primer — their React component library.
Chantastic asks about his 6 year tenure at GitHub, the inspiration behind his primer.css slam poem, how their using CSS-in-JS and Lerna to structure their work, and his project Figma Actions for seamlessly building icons from Figma design files.
They discuss design apps, Monorepos, GitHub Actions, CSS-in-JS, and why you should open source your systems.