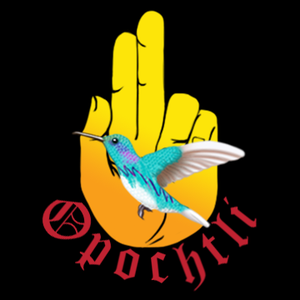 Opochtli Podcast #184 - Charges dropped for Officer who murdered George Floyd?
06.02.2020 - By Opochtli
Jun 2, 2020 - Experiences you never expected could come your way today, Leo. A talent that you didn't know you had could come to light. This might involve a combination of arts and technology, such as computer graphics or animation, or it might involve spiritual or humanitarian work. You might also try fundraising for a charity or a social or political cause. Don't hesitate. Go to it.