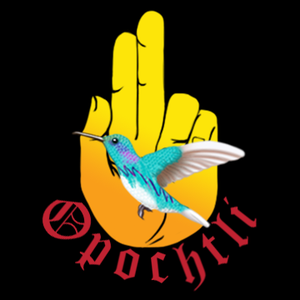 Opochtli Podcast #195 - What if I talked to an extraterrestrial Alien?
07.13.2020 - By Opochtli
Jul 13, 2020 - Your mind is especially sharp, Leo. You're logical and objective by nature. However, today you're likely to find that your thinking is more influenced by feeling than usual. This is a positive development. It demonstrates that your intuition is operating at a high level, so don't fight it. This is definitely the day to follow your heart rather than your head.