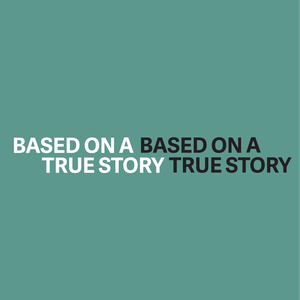 The final episode of my "Oregon" season. You'll find out what happened when I went home and my final thoughts on the whole experience.
Seriously, if you've never done it, rate the show, maybe even write a review on iTunes.
And it would mean the world to me if you would tell some friends that you really like this show and they should listen from the beginning. I'm more proud of telling this story in this podcast than anything else I've ever done.
Thanks for all your support, everyone.