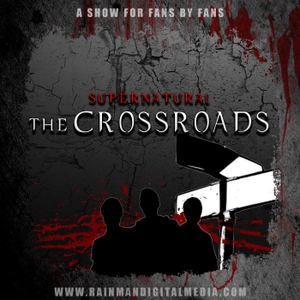 Welcome to The Crossroads! In this episode, the hosts breakdown and discuss Supernatural 15.8 'Our Father, Who Aren't in Heaven'.
Pledge to our Videocast Patreon tier and you will be entered into a drawing to win the Dean Winchester Sixth Scale Figure by Quantum Mechanix. Subscribe now!
PRODUCT OF THE WEEK:
Supernatural Anti-Possession Symbol Doormat.