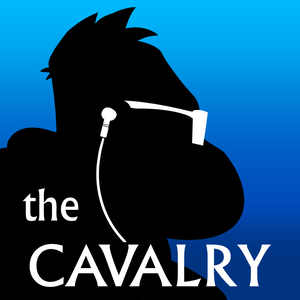 Cheers, loves! Episode 152 of The Cavalry is here! Mel and Gabe bring you the latest news in Overwatch.
We discuss the OWL replay viewer, Overwatch 2, Jayne's 1 tip for each hero, DINOFLASK, OW card game, and a number of fun workshop modes!
That's it for this week! See you next week, loves! If you like what you heard, please leave us a review on iTunes or your podcast app of choice.