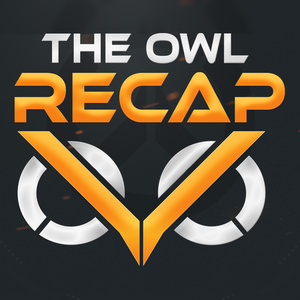 This week @Blazzin_Bob is joined by @totemlydrunkctr and @_ThrillChill.
We start with Totem and BlazzinBob announcing a new show focusing on Overwatch League Fantasy using the new platform created by highnoon.gg. Find more details on OWL By The Numbers twitter @owlbythenumbers
We then talk a lot of news and answer some listener questions.
Follow us on Twitter - https://twitter.com/OWLRecap
Join our discord - https://discord.me/omniclab
Support us on Patreon - https://www.patreon.com/owlreca