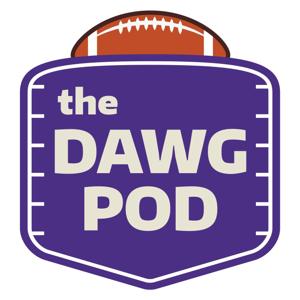 2019 PAC12 North Opponent Preview
08.16.2019 - By The Dawg Pod
Dawg Fans, it's time!  We cover the 2019 PAC12 North Opponents from top-to-bottom.  
Should we believe the Oregon hype?
Is perennial contender Stanford really down this year?
Can Cal assemble an offense to match its steller defense play?
They say Wazzy is down, but they've been wrong two years in a row? 
Can Oregon State get back to respectability? 
This and more on the Dawg Pod.
https://twitter.com/dawgpod 
https://www.facebook.com/DawgPod/