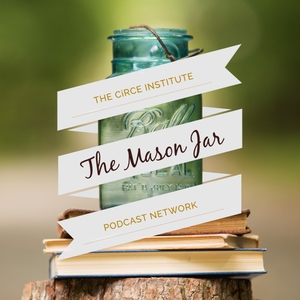 #50: Pam Barnhill Cross-over Episode!
11.22.2017 - By The Mason Jar
Join Cindy Rollins and special guest Pam Barnhill for this special cross-over episode between Pam's Your Morning Basket podcast and the Mason Jar. Drawing on their vast experience, Cindy and Pam chat about which subjects are best for Morning Time plus a whole lot more.  Make sure you search out for the Morning Basket on your favorite podcast app to get the rest of the story! See acast.com/privacy for privacy and opt-out information.