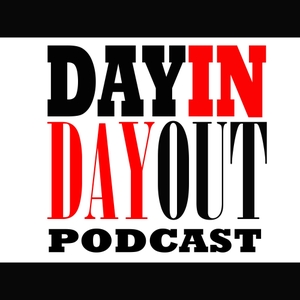 Parker Mayes - Helping future young leaders
03.12.2021 - By Day In-Day Out
Hello, my friends, my life warriors it is a new day and I hope you are smiling.
Today on the podcast I am happy to have Parker Mayes he is a junior at NC State in Raleigh studying business administration with a concentration in marketing. After he launched his podcast, Taking A Breath, in May of 2020, he realized that he wanted more than just a conversation, he wanted connection. As a result, he builds an accountability community for 18-24-year-old leaders with over 50 members from 5 countries. When he is not building his personal brand, he works at Dale Carnegie Training and the Impact Leadership Village at NC State.
We talked about many topics, such as Leadership, how he is helping others find there leadership skills as well as his podcast and the community he is building.
So please enjoy the podcast and stay safe, stay well, be awesome, and please take a moment to tell a friend and subscribe.