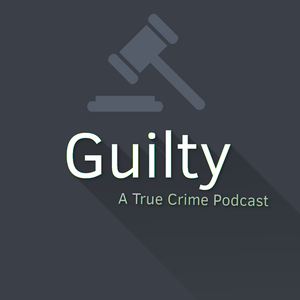 In this episode we have our licensed professional counselor David join us to discuss the mentality of Charles Whitman. We discuss various topics including the Vegas shooter, aggression, anxiety, and the amygdala.
Be sure to leave a review on iTunes or wherever you get your podcasts!
You can connect with us on social media at the following:
Twitter: @Guilty_Podcast
Facebook: www.fb.me/guiltypodcast
Email: [email protected]
Patreon: www.patreon.com/guiltypodcast
Music by: Damiano Baldoni
This podcast is powered by Pinecast.