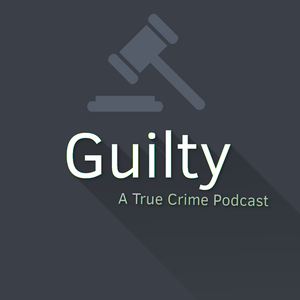 In this episode we have our licensed professional counselor David join us to discuss narcissistic personality disorder, antisocial personality disorder, and empathy.
Be sure to leave a review on iTunes or wherever you get your podcasts!
You can connect with us on social media at the following:
Twitter: @Guilty_Podcast
Facebook: www.fb.me/guiltypodcast
Email: [email protected]
Patreon: www.patreon.com/guiltypodcast
Music by: Damiano Baldoni
This podcast is powered by Pinecast.