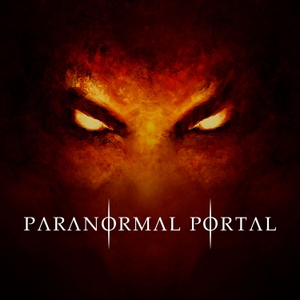 93 - Part 2 The Path to Disclosure w Donald Schmitt
11.28.2019 - By Paranormal Portal
HAPPY THANKSGIVING!!!
On this BONUS episode of the Paranormal Portal Podcast, we continue our discussion with Donald R. Schmitt back to the show! Donald joins us to further discuss the coverup at Roswell in 1947 as well as the continuing work being done to move us closer to official disclosure. From Roswell, to Wright Patterson Air Force Base to Area 51 to the Military Industrial Complex, Donald lays it on the line and you will definitely want to hear this discussion!  Join us as we discuss this and so much more! Enter the Paranormal Portal...if you dare!
If you like what you hear, please subscribe and if you have a story of your own, please email us at paranormalportalradio@gmail.com! 
To stay in touch with Donald Raymond Schmitt and his work, you can follow him on FB at https://www.facebook.com/donald.r.schmitt
Check out Donald's many literary works by visiting Amazon at https://www.amazon.com/Donald-R.-Schmitt/e/B00CMESX6U%3Fref=dbs_a_mng_rwt_scns_share
Our podcast is released 3 times per week! Monday, Wednesday and Friday!  Facebook: facebook.com/paranormalportalradioYouTube: youtube.com/paranormalportalTwitter: @paranormalportl