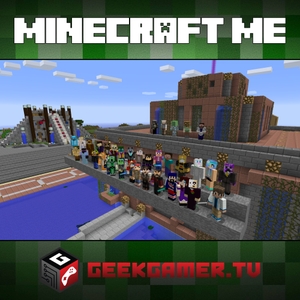 Bringing the show back to discuss PAX Prime (West) 2016, Gaming and much much more.
Please RATE, FOLLOW and SUBSCRIBE!
Gaming Stream: http://twitch.tv/geekgamertv
YouTube:  http://youtube.com/GeekGamerTV
Twitter:  http://twitter.com/GeekGamerTV
Facebook:  http://www.facebook.com/geekgamertv
Google+:  http://plus.google.com/+GeekGamerTV
Steam:  http://steamcommunity.com/groups/geekgamertv
Full Episode and Show Notes: http://ggtv.me/ggw268
Hosts: Chase Nunes, Joseph Falbey and Jon Kessler
Show Notes:
 
None this week.