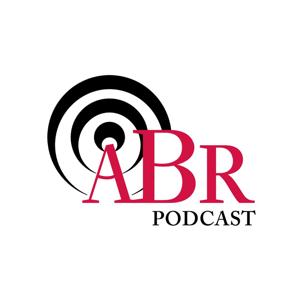 #10 Peter Rose in conversation with Amber Wagner
11.30.2016 - By The ABR Podcast
Peter Rose interviews American Soprano Amber Wagner for the ABR Podcast following the first cycle of Richard Wagner's 'Der Ring des Nibelungen', which is being presented in Melbourne by Opera Australia. Amber Wagner plays the role of Sieglinde in the second opera 'Die Walküre'.
For more ABR Podcasts visit: https://www.australianbookreview.com.au/podcasts/the-abr-podcast
The ABR Podcast is available via SoundCloud and iTunes.