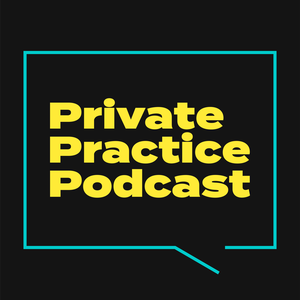 This week we share our phantasies, and the bad news for anyone craving something salacious is that once the F is replaced with a Ph, the result is James reliving his megalomaniac childhood. Think about all the times you have had an entire conversation or argument with someone, entirely in your head, playing both roles. Well now you have another chance to continue your phantasy critique of the lives of James and Dan, for as many hours after this episode as your subconscious can handle, and we shall remain blissfully unaware.
We discuss:
The difference between Fantasy and Phantasy.
Perception of others in the subconscious.
Conversations we have in our minds.
The function of phantasy in creativity and innovation.
Dan reveals his ultimate dream in life, and it mainly involves tomatoes.